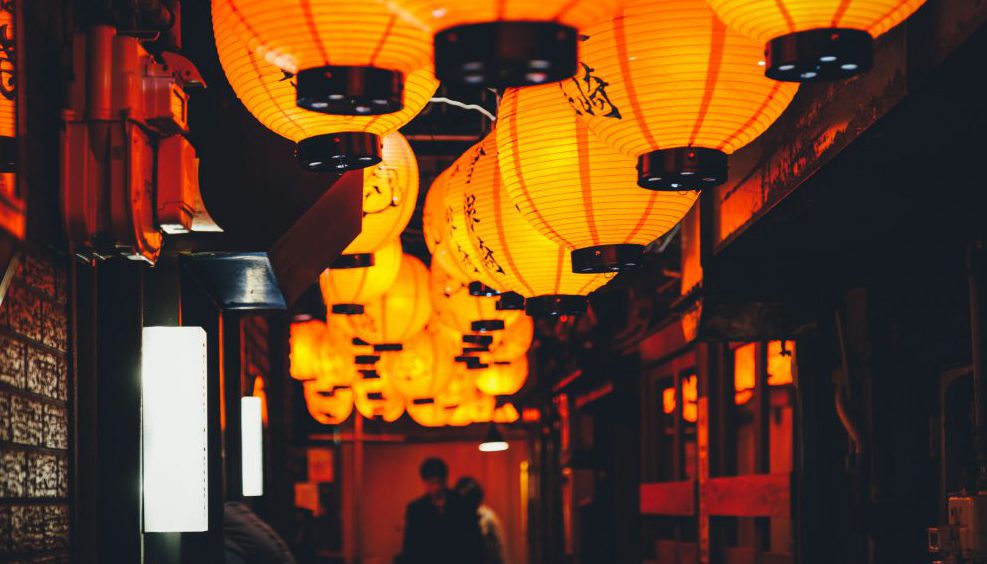 When it comes time for leisure pursuits in Osaka, planning first starts with a choice between the Kita ("North") and Minami ("South") districts. That said, a clearly defined division between the two seems to be nonexistent, which might make things seem a little complicated. Let's start out by unraveling the roots of these two areas.
Both Kita and Minami Have Roots
in the Edo Period
In terms of which ward of the city it refers to, "Minami" points to Chūō-ku—and in terms of train stations, the area around Namba Station and Shinsaibashi Station. The district includes sightseeing spots where visitors can fully take in quintessential visions of Osaka, including the areas around Dōtombori with its dazzling neon signs and Tsūtenkaku with its retro feel. This Minami district seems to have its roots in 1615 when playhouses lined the streets at the southside of Dōtombori and a geisha district was born. Built up by the Osaka townspeople who got together there, the area has come to symbolize the lively spirit of Osaka with a feel of that heritage still remaining today.
Meanwhile, "Kita" points to the ward of Kita-ku, and—in terms of train stations—the areas around Umeda Station and Kitashinchi Station. In actuality, Kita and Minami are neighboring districts, with Namba Station in Minami and Umeda Station in Kita just a single subway ride away from each other—a trip of under 10 minutes. Sure enough, Kita too has its roots in the Edo period as an area that flourished as a geisha district, a point it and Minami have in common. While Minami was a place where the townspeople converged, however, with the rows of clan residences in neighborhoods like Nakanoshima and Dōjima, Kita is said to have been more of a playground for the warrior class. With the subsequent establishment of a rice market in Dōjima, the area also came to flourish as a venue for wealthy rice merchants' banquets.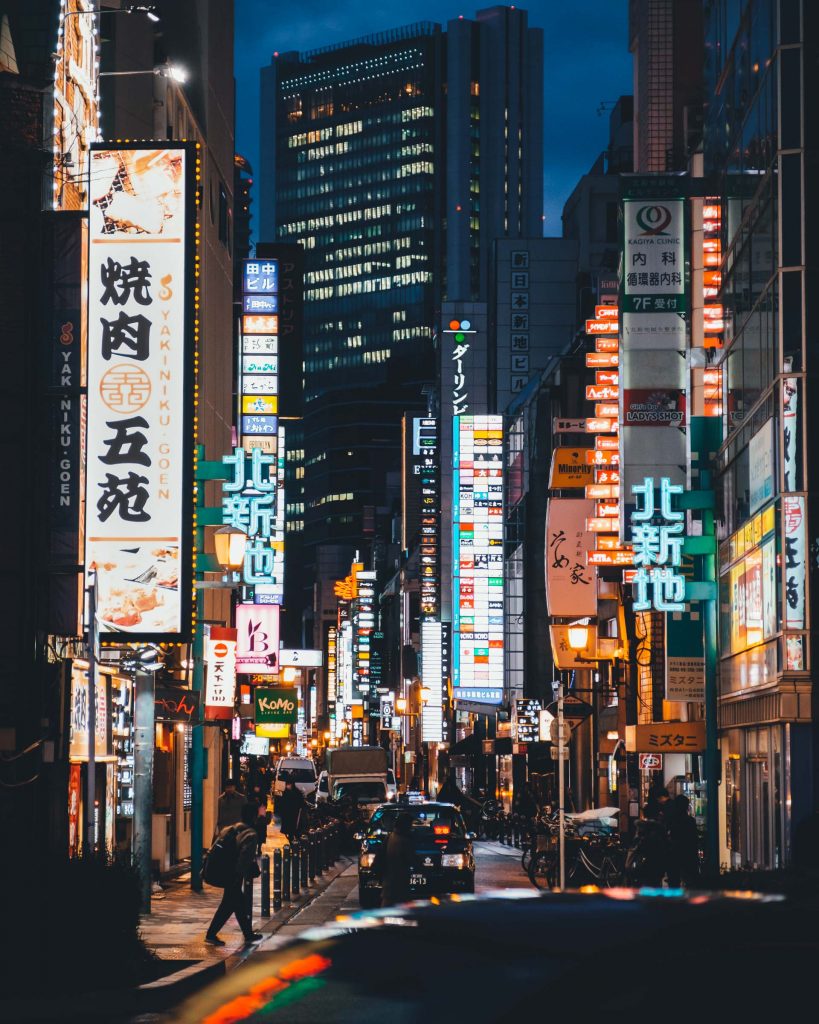 Osaka's Kita District is Home to Kitashinchi,
the Hub for Adult Social Activities
Seemingly still mindful of such historical origins, Kitashinchi—the Kita area's central entertainment district—is still known as a high-end nightlife mecca. With its approximately 3,000 eating and drinking establishments, from bars and nightclubs to little eateries and bistros both Japanese-style and Western, Kitashinchi is something of a gathering spot for everyone from financiers to professional entertainers and athletes. Throughout the Shōwa, Heisei and Reiwa eras, Kitashinchi has continually maintained its status as a place to entertain guests and exchange information or develop deeper bonds.
As such, for the younger generations, it may seem to have a somewhat high threshold of approachability. In the words of someone who grew up in Osaka, "Getting taken to Kitashinchi by someone older was like being given a glimpse of the world of adults where you would get nervous and curious feelings mixed together."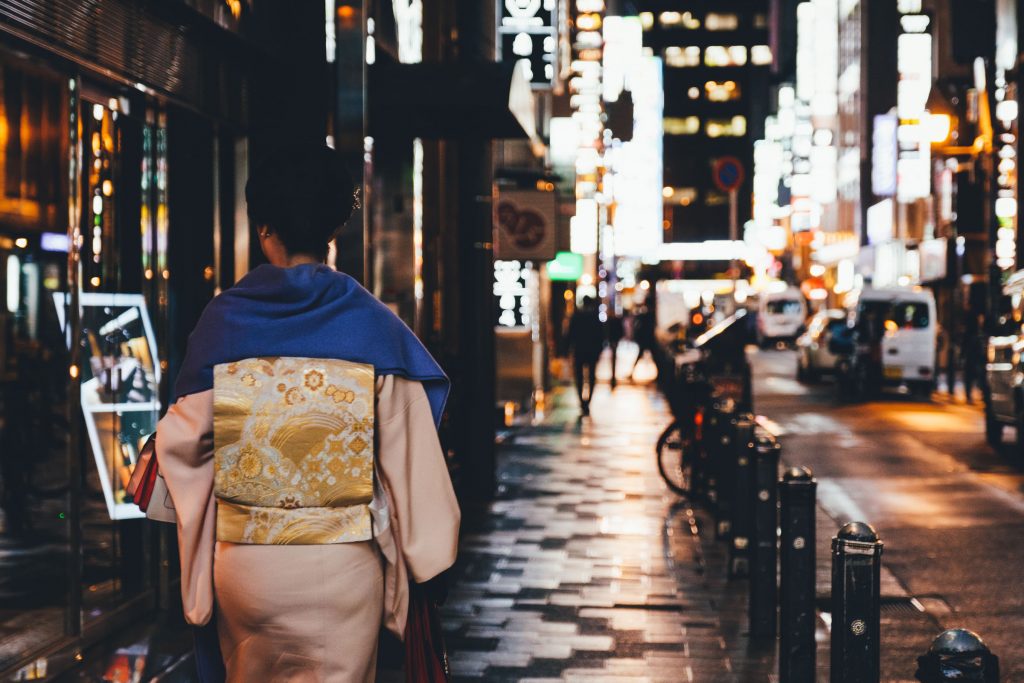 Enjoying a Proper Taste of the Still Unchanged
Kitashinchi Nightlife
In recent years, greater numbers of establishments that are more affordable in price and casual in atmosphere are appearing in Kitashinchi, and that bar of approachability seems to be getting lower than it once was. That said, if a taste of the Osaka-style hustle and bustle is what you are after, there's always the Minami district, so for a proper experience of Kitashinchi nightlife, we recommend approaching it with a more relaxed frame of mind. Find a nice, quiet bar, a small, cozy eatery, or a long-established snack bar or nightclub for the evening. There you should be able to enjoy some time in true Kitashinchi fashion.
一覧に戻る