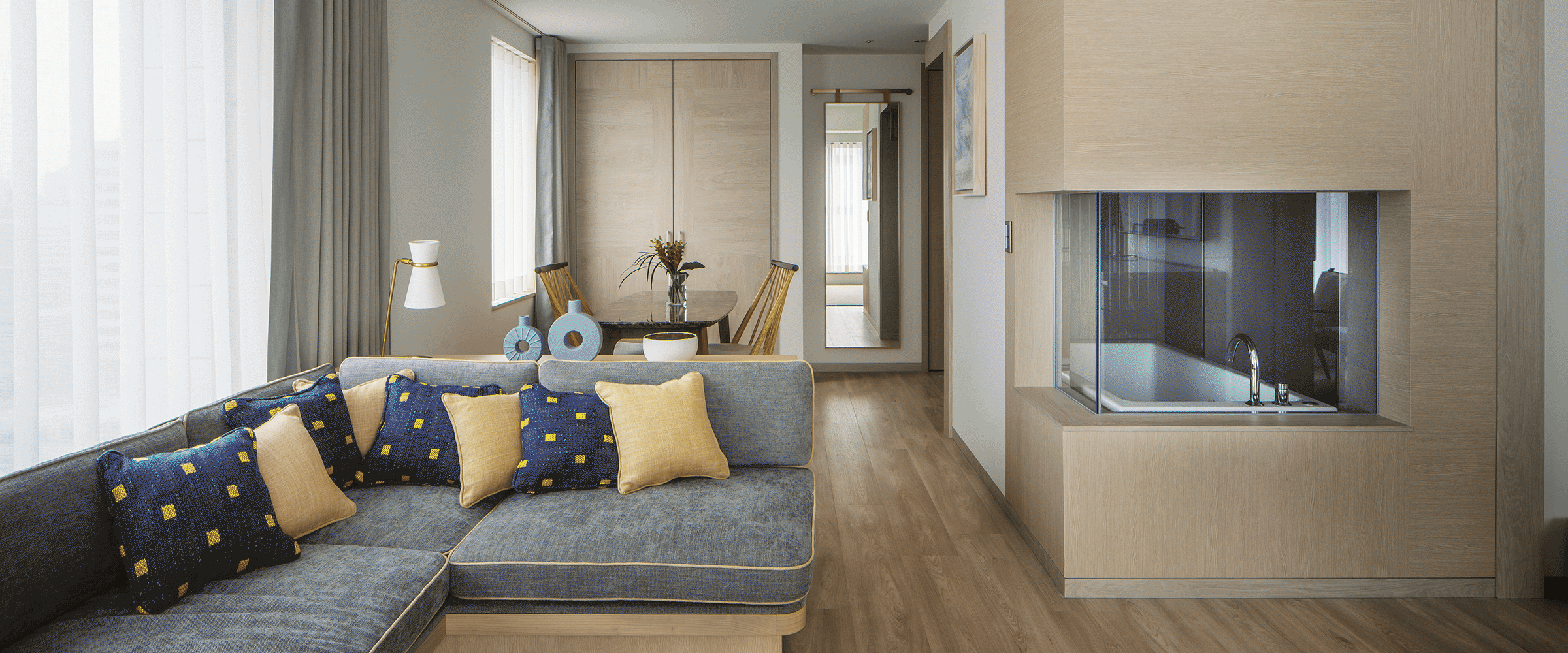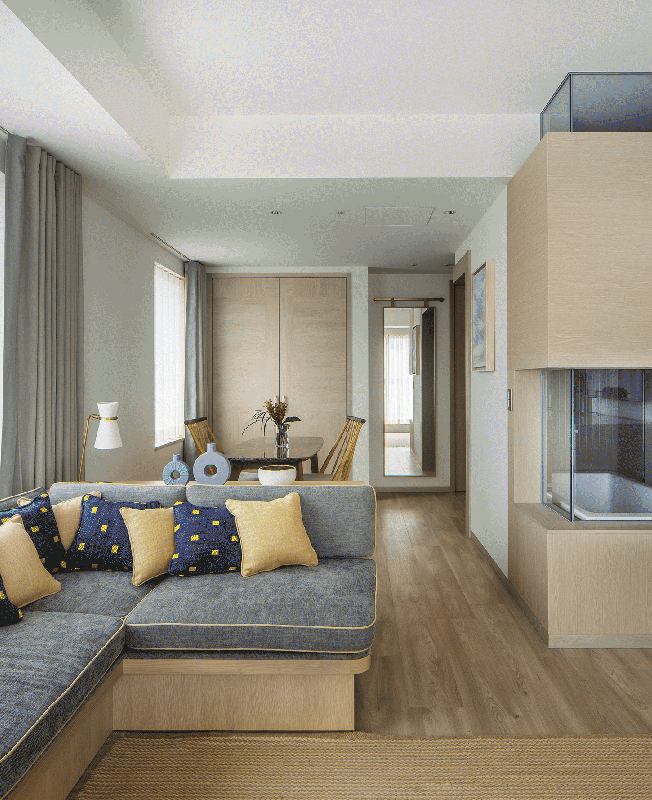 CONCEPT
Encounters of
a New Kind
The place where serendipitous encounters lead to unexpected acquaintances and where inspiring experiences reveal a new perspective.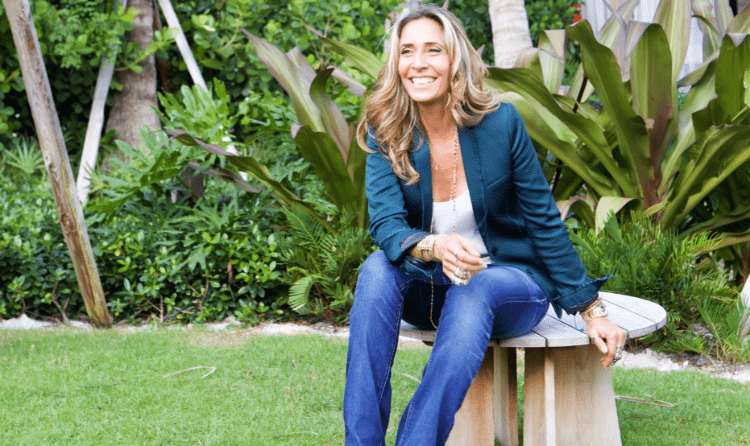 DESIGNER'S PROFILE
British designer Tara Bernerd is the founder of the interior architectural practice, Tara Bernerd & Partners.
Based in London's Belgravia, the practice works on a global platform and prides itself on
its intelligent approach to interior space-planning and design.
Though each project is unique, Tara Bernerd & Partners' handsome signature style is one of approachable luxury
with an industrial edge and each space possesses a masculine, and ultimately timeless, elegance.
Bernerd and her team strive to create a feeling of authenticity within each property by establishing
a distinct design DNA that is true to both the location and the people who will make it their home.
FEATURES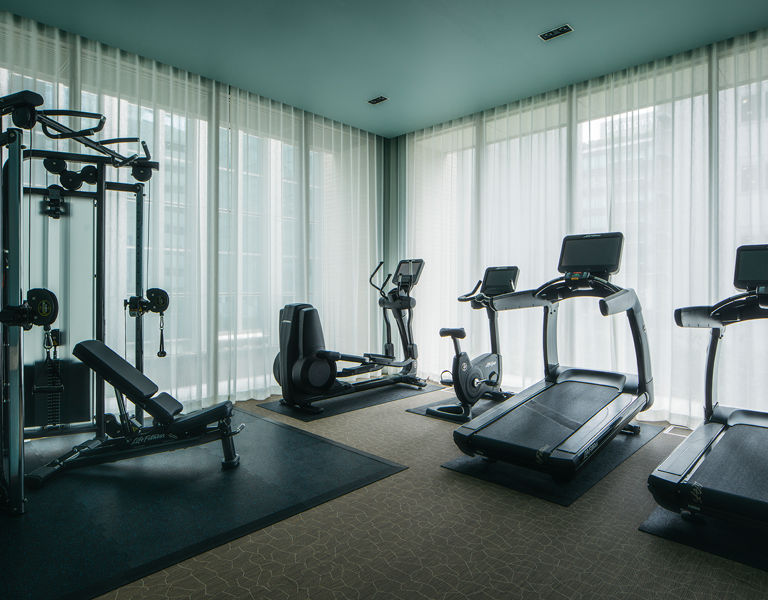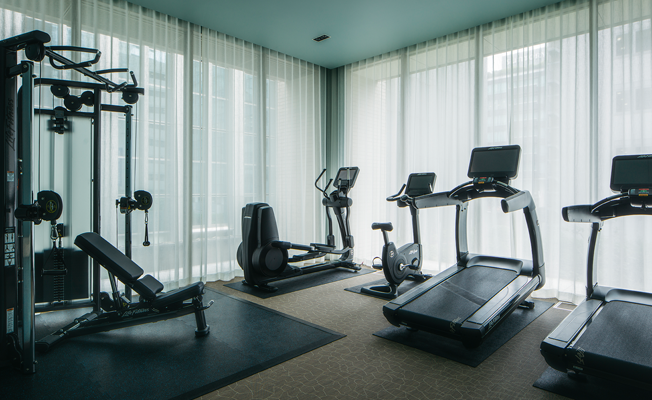 Fitness
Outfitted with cross-training equipment and floor-to-ceiling windows on two sides, our 35-square-meter gym presents a bright, airy space in which to workout while away from home.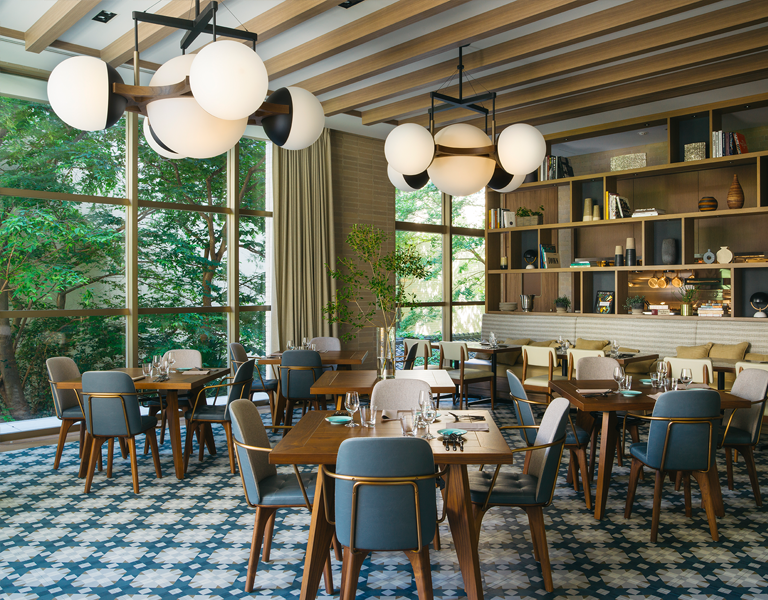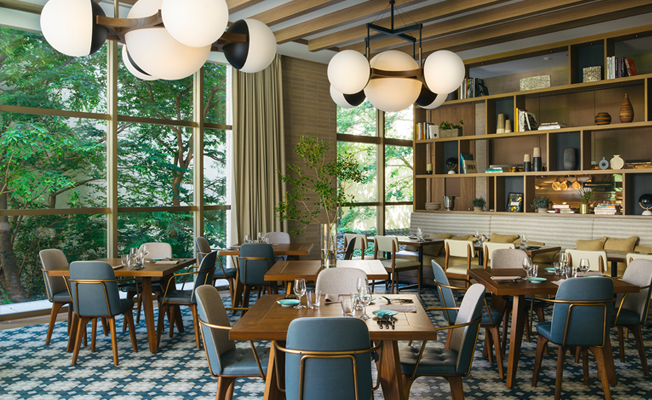 Dining
Encompassing a chic bar, lounge and outdoor terrace, our all-day dining venue presents a lofty, 250-square-meter space defined by artisanal features and whose vibe transitions from dawn to dusk.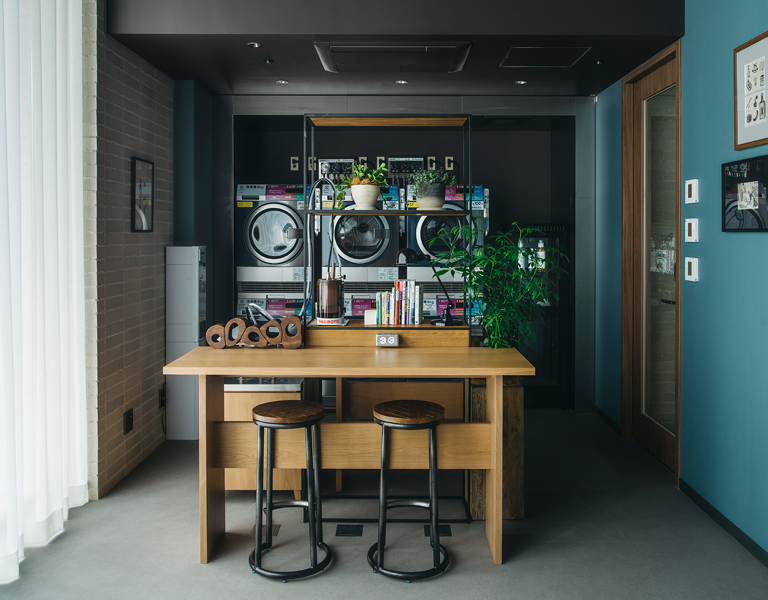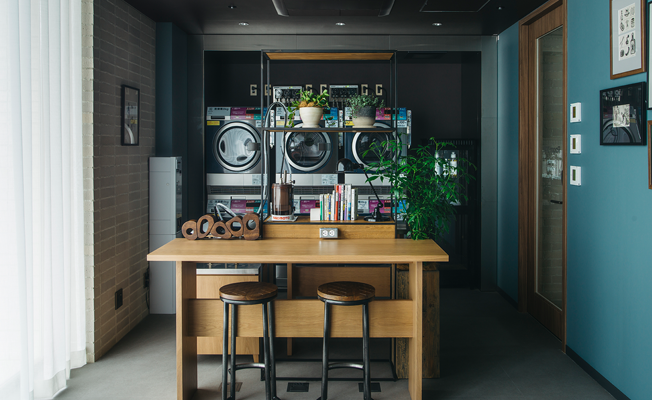 In-room, all accommodations are outfitted with essential travel comforts while on-site conveniences include self-service laundry facilities as well as full-service housekeeping, laundry, dry-cleaning & pressing service.